Want to play? Get in touch!
If you would like to join our league next season, sign up or contact us to find out more information.
Our Leagues Enjoy:
8 Week Seasons Including Playoffs

Equipment & Facilities Provided

Fun & Social Refs, Umpires & Administrators

Happy Hours

Post-Game Festivities
Connect with us:
Lake Effect Kickball - Erie, PA
Are you looking for something different to do? Come join us for a good ole' fashion game of KICKBALL!! This league is all about meeting people, networking and most importantly - having fun.
If you want a highly competivite game and are itching to relive your high school "glory days" we suggest you crank up Springsteen and walk away! But if you are looking to get outside and have some fun, this is the League for you. The league is open to men and women 21 and older and each team is required to have at least 4 women. Most importantly - there are NO SKILLS needed besides being social! Besides that, standard kickball rules apply (see "Rules" under "Home") and it is all about having a good time. Still have questions? Click "Questions" under "Home"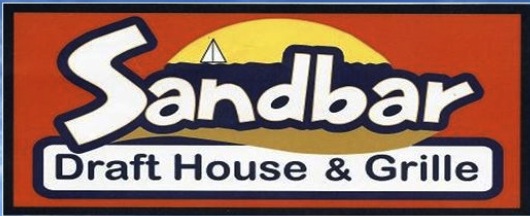 Visit
Lake Effect Kickball's
official sponsor
Sandbar Draft House & Grill